Who we are
The Centro Montesi Beauty Centre
T
he continuous updating of knowledge, professionalism, attention and listening to the needs of a loyal customer base are the main features of the Centro Montesi beauty centre.
With over twenty years of experience, the beauty centre includes amongst its specialties, not just the classic beauty treatments like massage, manicure, hair removal, facial cleansing and pedicure, but the special services of Ayurveda, the Indian holistic medical system.
In addition, customers can count on the presence of advanced technologies and machinery, which enable advanced beauty treatments such as hair removal with light pulse, radiofrequency and the world famous Intraceuticals technique.
All this because the Centro Montesi beauty centre aims to care totally for their customers.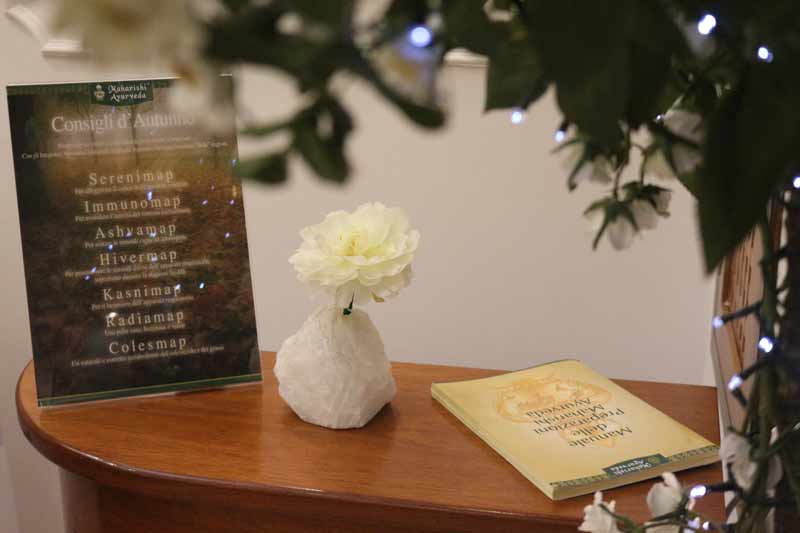 THE BEAUTY CENTRE: EXPERIENCE AND PROFESSIONALISM
B
ack in 1995, when the owner, Mirella Montesi, qualified as professional, she decided to open her beauty centre in Rome. Over the years, the Centro Montesi beauty centre has become a place of reference and excellence, highly respected and well known in Rome, thanks to the introduction of innovative treatments.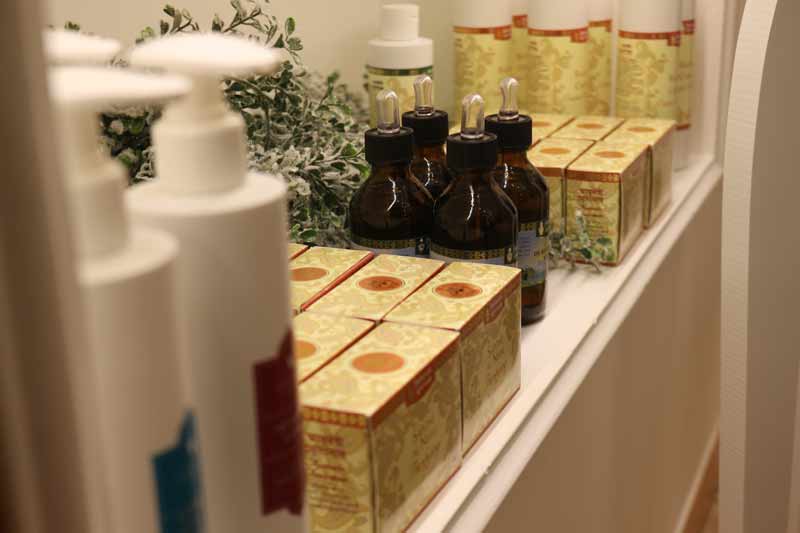 With the constant updating of technology in the field of aesthetics and listening to the needs of an increasingly loyal customer base inspired the owner, Mirella Montesi, to study closer the science of Ayurveda. Thus began a journey of discovery and acquisition of purification techniques.
She studied at the Hospital of Trivandrum in Kerala, where she returns twice a year to catch up and to receive panchakarma purification. Ayurveda and yoga are her passions and essential to her lifestyle. Once Mirella realised the profound benefits of Ayurveda she decided to offer these techniques in the beauty centre.
From then on began collaboration with Ayurveda Maharishi not only for the sale of quality food supplements and cosmetics, but also for the regular organisation of themed conferences, which are admission free.
The Centre is an authorised dealer of Maharishi Ayuveda products and is home to Maharishi Ayurvedic physicians for the diagnosis of the wrist pulse and to consult on the diet.
WHY RELY ON THE CENTRO MONTESI BEAUTY CENTRE?
A
cutting-edge centre that deals with your holistic health needs, you are in the right place.
The Centro Montesi beauty centre is unlike any other beauty centre because it offers its customers not only classic rejuvenating treatments, massages and more, but also traditional Ayurvedic tips and treatments, advise on diet, and the pulse diagnosis of health.